We wish you an wonderful Christmas and a happy new year!

We wish you a wonderful Christmas
and a happy New Year
We are proud that we were able to provide national and international datacentre's, computer rooms, schools and offices with our energy efficient and environmental friendly indirect adiabatic cooling solutions.
Thank you for your pleasant cooperation
and we look forward to meet you again in 2015!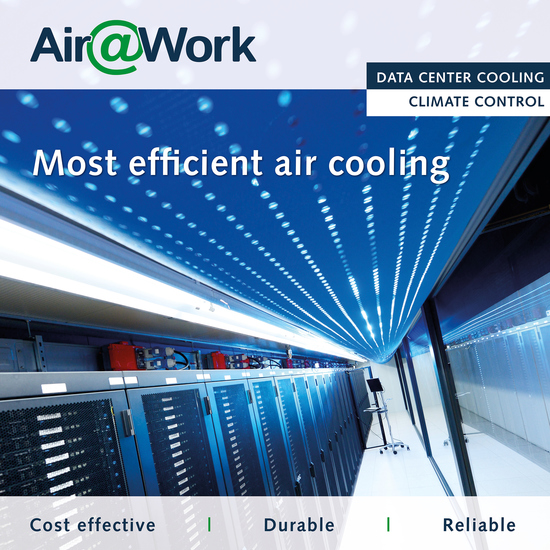 Meet us at the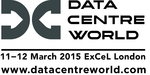 Data Centre World Event
11 &12 March 2015 in London
Air@Work
is the developer and producer of air handling systems equipped with indirect adiabatic cooling inside, for reliable cool computer rooms, data centers and

commercial (utility) buildings, against low investment- and maintenance costs.
StatiqCooling is the developer and producer of highly durable plastic heat exchangers, which combine heat recovery and indirect adiabatic cooling in just one compact heat exchanger.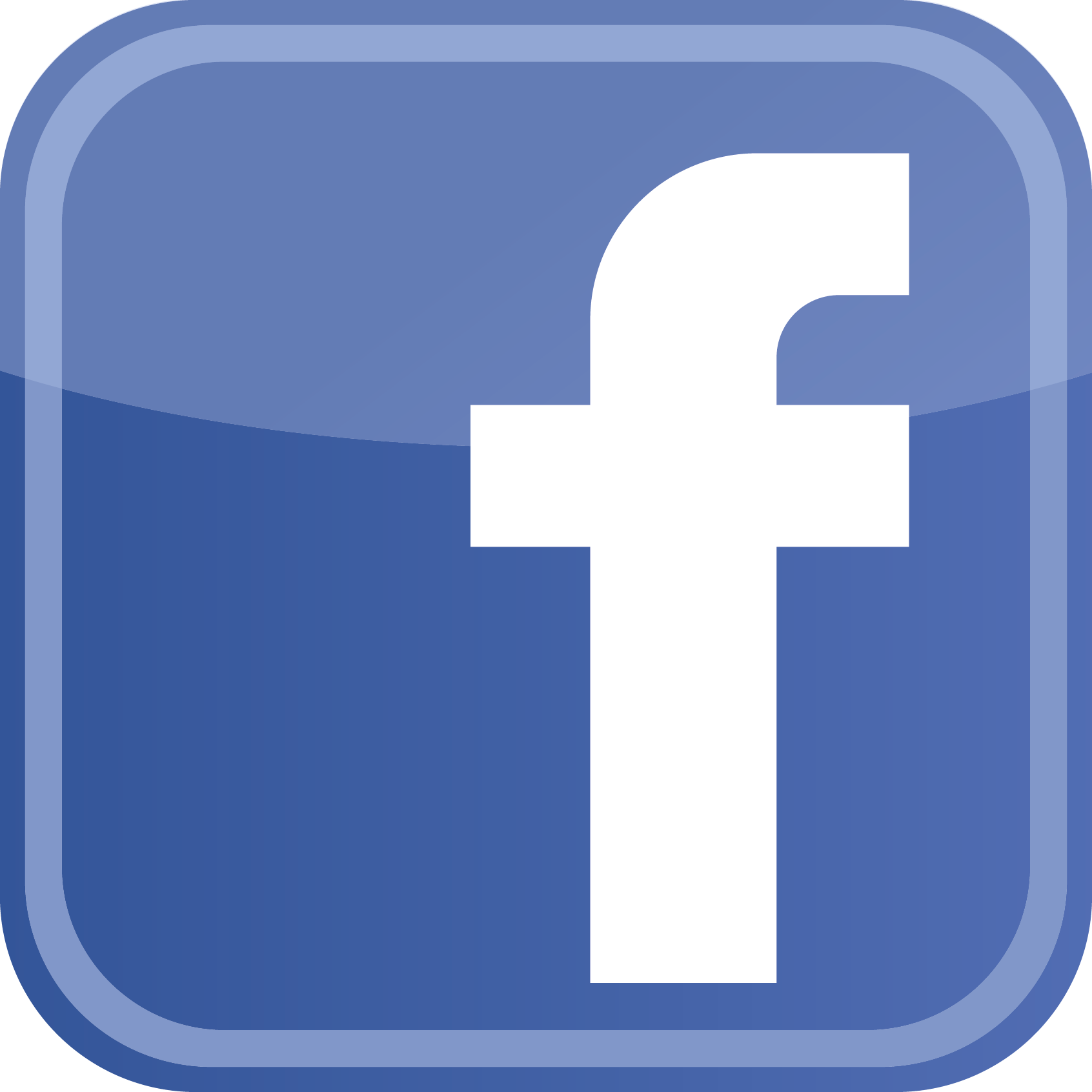 Air@Work B.V. | Polanerbaan 1-3 | 3447 GN Woerden | +31 (0) 20 260 08 63
 | info@airatwork.com | www.airatwork.com